Solutions for your Seasonal Needs!
Temporary toilets reduce your cost of ongoing maintenance and as well as limits your investment to the season in which you need it most. Visitors appreciate the convenience of clean facilities. You will enjoy the benefits and flexibility of temporary restrooms.
We have a solution for every need and budget. From basic standard porta potties for a casual and economical option to multi stall luxury restroom trailers, WE HAVE IT ALL! Including green porta potties that blend in to golf courses or parks and VIP units with sinks and flushing toilets. You can even increase site sanitation and safety with our portable dual sink stations. With our vast inventory, we can accommodate all your seasonal needs.
Athletic Fields
Parks
Schools
Golf Courses
Clubs
Campgrounds
Products
Standard Porta Potty 
The Standard Portable Toilet from Johnny Blue is the most economical individual restroom solution and is perfect for any occasion. With a single toilet and urinal; it comes fully stocked with hand-sanitizer for improved sanitation.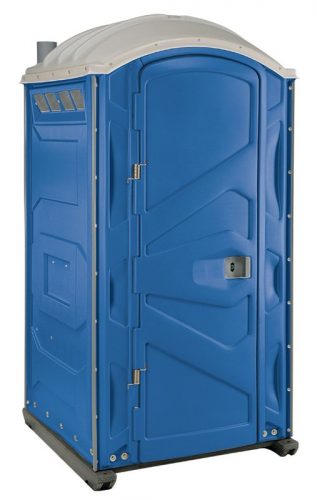 Sink Inside Porta Potty
For GAP Compliance; we can add a hand-sink to the inside.  This includes stock of paper towels, water, and soap.  During winter months, stock will be switched over to sanitizer to prevent freezing.  OSHA approved.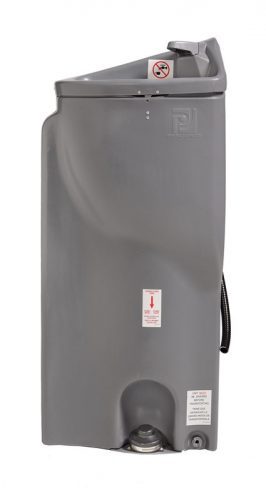 Wheel-Chair Accessible/ Comfort XL/ ADA Toilet
When it comes to ADA/ wheel-chair accessible accommodations and special facilities offering a larger size portable restroom – The Comfort XL restroom includes a wide doorway for easy entry and handrails for support.  This ADA Restroom makes it easy for wheelchair or walker access or parents with small children and  strollers.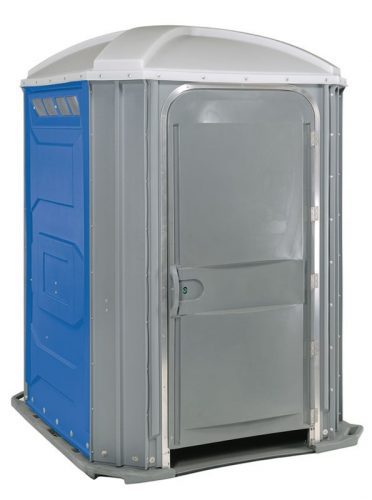 Dual Sink Station
OSHA Requires a hand-sink for proper sanitation on any worksite where food is produced or consumed. Our service techs fill with water, and replenish the stock of soap and paper towels regularly.  Reduce the spread of germs with our sink station rental.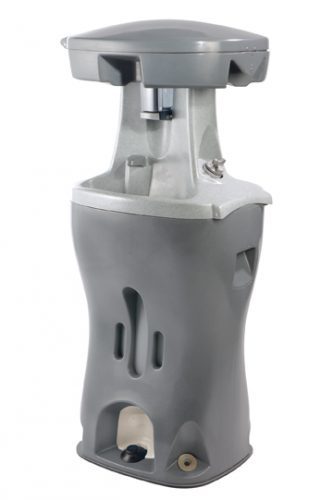 VIP Flush Toilet with Hand Sink
A first class individual restroom with the added comfort of flush and hand wash capability. This restroom is self-contained and features a sleek modern design perfect for small, more upscale events such as weddings.  Includes soap, paper towels and toilet paper.  The flush and wash controls are foot operated to ensure extra sanitation.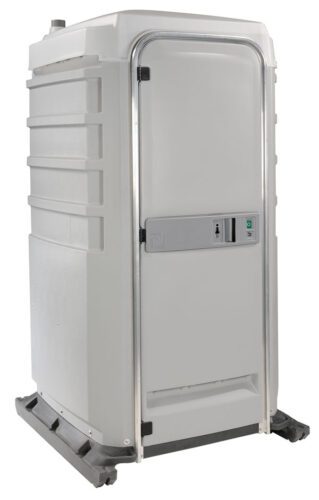 Additional Typical ADD ONS:
*Additional Service 2x/3x/4x/5x per week available upon request.
*Solar Light with Battery Back up
*Signs designating use for Men or Women.