Contractors - Residential - Commercial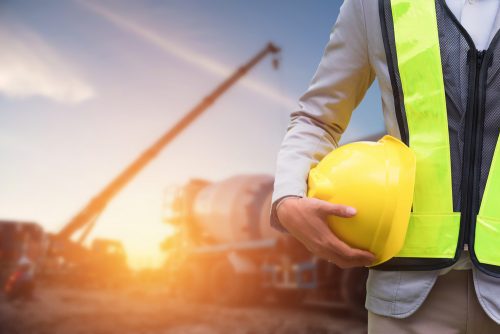 Every site whether commercial or residential, a clean portable toilet is required and placed in adequate numbers to save time and labor costs, enhance health, and reduce environmental impact.  We provide a range of equipment and services larger than any other supplier in the Northern Shenandoah Valley area. Our inventory and pumping services offer regional coverage for all of your sites as well as a dedicated family operated company to take care of all your sanitation needs, from start to finish.
Now serving 10 local counties in Virginia and West Virginia; within 60 mile radius of Winchester, VA.
Products
Standard Porta Potty 
The Standard Portable Toilet from Johnny Blue is the most economical individual restroom solution and is perfect for any occasion. With a single toilet and urinal; it comes fully stocked with hand-sanitizer for improved sanitation. Pricing usually includes 1 x week pump, cleaning, and restock.  Increased service frequency available.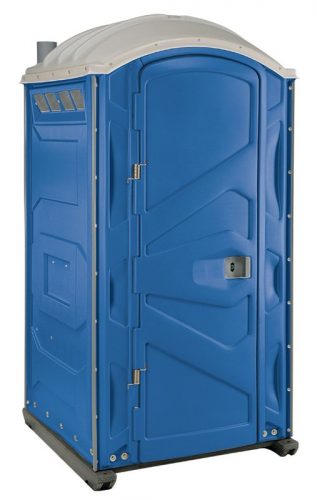 Sink Inside Porta Potty
For GAP Compliance; we can add a hand-sink to the inside.  This includes stock of paper towels, water, and soap.  During winter months, stock will be switched over to sanitizer to prevent freezing.  OSHA approved.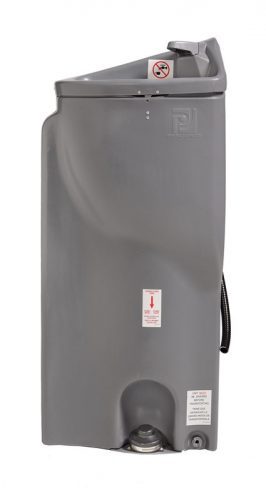 Wheel-Chair Accessible/ Comfort XL/ ADA Toilet
When it comes to ADA/ wheel-chair accessible accommodations and special facilities offering a larger size portable restroom – The Comfort XL restroom includes a wide doorway for easy entry and handrails for support.  This ADA Restroom makes it easy for wheelchair or walker access or parents with small children and  strollers.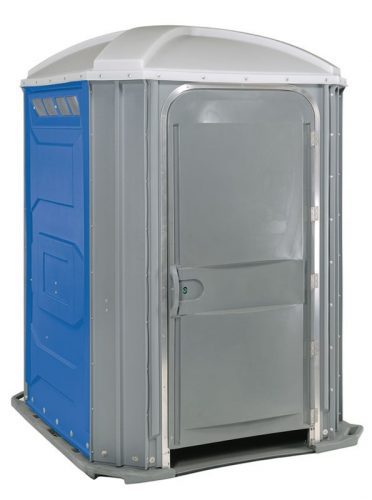 Water Works Office Trailer Porta Potty System
The Waterworks Restroom System is for job site office trailers that have no existing restroom. We install the system on an existing flush toilet inside an office trailer; includes water pump, 100 gallon fresh water holding tank & waste tank.  Pricing usually includes 1 x week pump and fill.  Additional service available.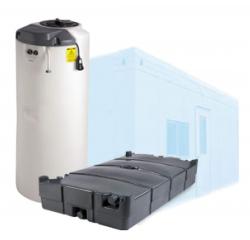 Dual Sink Station
OSHA Requires a hand-sink for proper sanitation on any worksite where food is produced or consumed. Our service techs fill with water, and replenish the stock of soap and paper towels regularly.  Reduce the spread of germs with our sink station rental.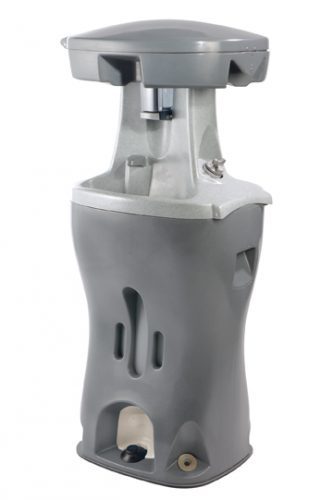 Dual Potty Transport Trailer
For worksites where moving toilets frequently is necessary to help the project progress efficiently. This trailer hauls 2 standard porta potties or one wheel-chair accessible toilet with sink station.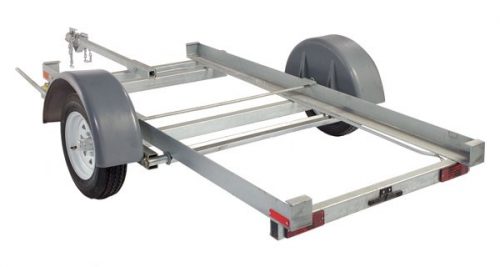 Hi-Rise Construction Porta Potty/Sling Unit
A Standard toilet is also available with a metal sling so it may be lifted with a crane for elevated job site locations.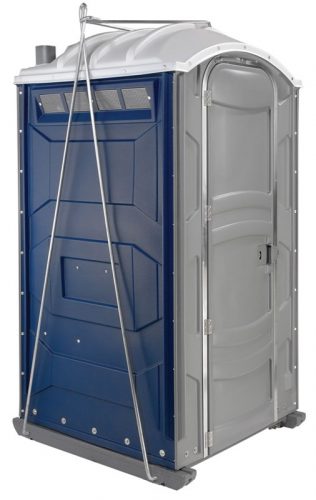 Containment Tray
The Containment Tray provides the necessary prevention of pollution from run off.  The tray retains the wash down water used during the cleaning process to prevent it from entering the soil.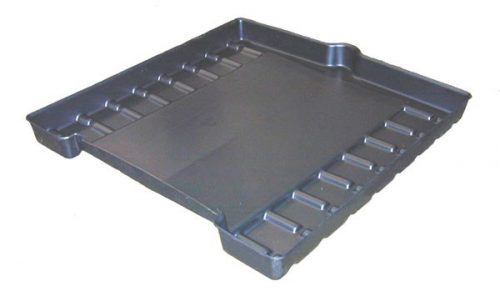 Holding Tank
For waste containment, we offer three sizes of holding tanks; 100 gallon, 250 gallon, and 300 gallon.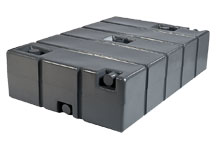 Add-On Services and Equipment
*Additional Service 2x/3x/4x/5x per week available upon request.
*Solar Light with Battery Back up
*Signs to designate for use by Men /or Women
Additional Services
Water Delivery:
Johnny Blue can provide water delivery for filling water tanks for temporary restroom systems, as well as any other on site water requirement.
Project Management:
For complex jobs, Johnny Blue service technicians ensure client satisfaction through turnkey project collaboration. Our team performs site visits to determine project requirements and work with you to properly place the necessary facilities. Staff may also be on hand during your project to maintain the equipment.
Porta Potty Winterization:
Our field service technicians are prepared to meet the unique requirements to winterize and protect your project from the harsh winter elements.