Simple Add Ons Include:
Solar Light with Battery Back up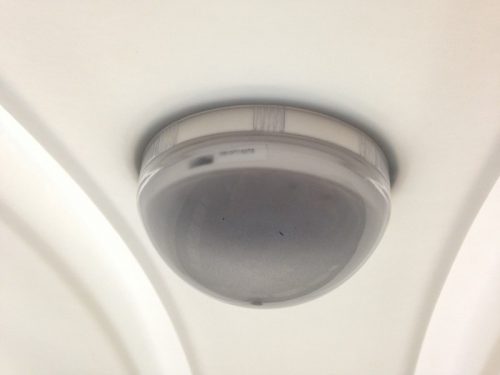 Lock/Key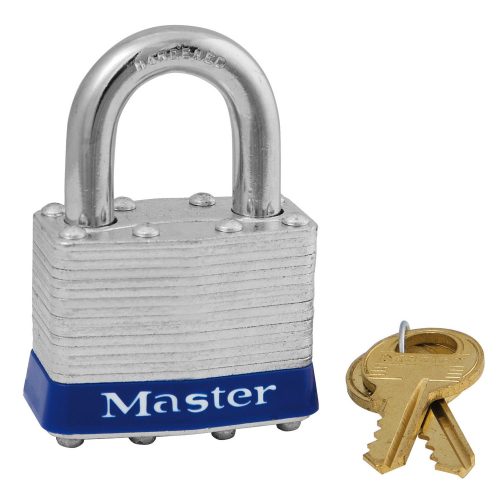 Signs to designate for use by Men or Women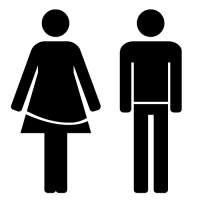 Sink Inside Porta Potty
For GAP Compliance; we can add a hand-sink to the inside.  This includes stock of paper towels, water, and soap.  During winter months, stock will be switched over to sanitizer to prevent freezing.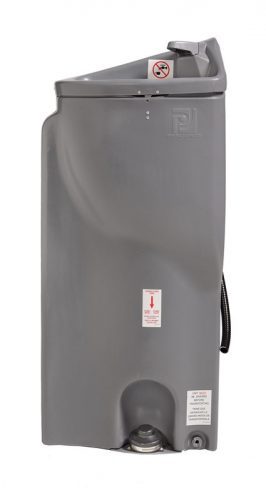 Dual Sink Station
OSHA Requires a hand-sink for proper sanitation on any worksite where food is produced or consumed.  This require is also true for special events serving food.  Perfect for the locations where food and beverages are being served!  Each double sided sink station handles 200 visits.  Our service techs fill with water, and replenish the stock of soap and paper towels regularly.  Reduce the spread of germs with one of our sink stations at your next event.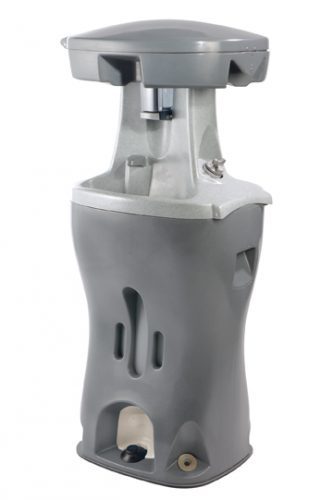 Containment Tray
The Containment Tray provides the necessary prevention of pollution from run off.  The tray retains the wash down water used during the cleaning process to prevent it from entering the soil.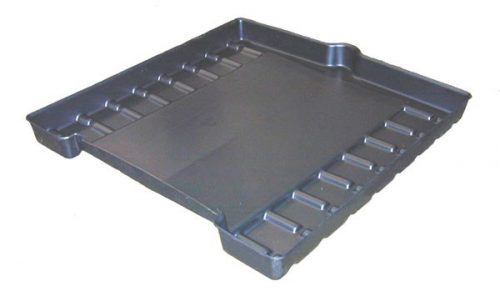 Site Control Barrier
Our site control barriers are light when delivered, but after they are filled with water — these barriers provide great crowd control.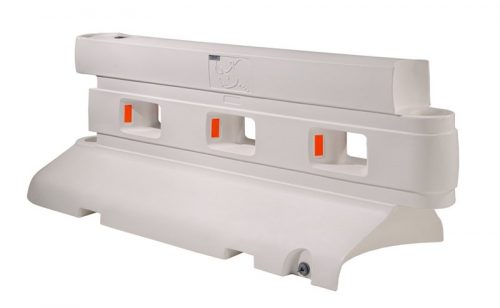 Gray Water Tank
The gray water produced by vendors during a festival or fair can be easily contained and pumped from one our tank rentals.  We have 3 sizes available; 100 gallon, 250 gallon, and 300 gallon.  We can pump it upon removal of the tank; and during the event if necessary.  Please remember dumping grease inside a porta-potty is prohibited and can produce undesirable fees; if discovered while pumping.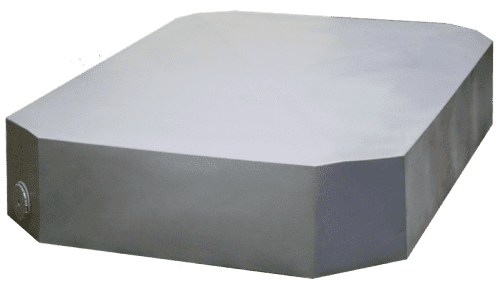 Baby Changing Station
Expecting a crowd with young children, we have just the right equipment making diaper changing private and easy.  We can supply up to 7 Keekaroo Brand changing stations; stocked with changing pads, wipes, and hand-sanitizer.  Tent, trash receptacles, and tables are not included.

Dual Potty Transport Trailer
For worksites where moving toilets frequently helps to keep the project moving efficiently; you can rent the transport trailer.  This trailer hauls 2 standard porta-johns; or one wheel-chair accessible toilet with sink station.