Big or Small, We Have The Experience To Handle Your Sanitation Needs
Jobsite Toilets & Event Rentals - Reserve Yours Today!
Standard Porta Potty
The Standard Porta Potty works perfect for construction sites or small gatherings; if you are on a tight budget. With a single toilet and urinal; it comes fully stocked with hand-sanitizer for improved sanitation.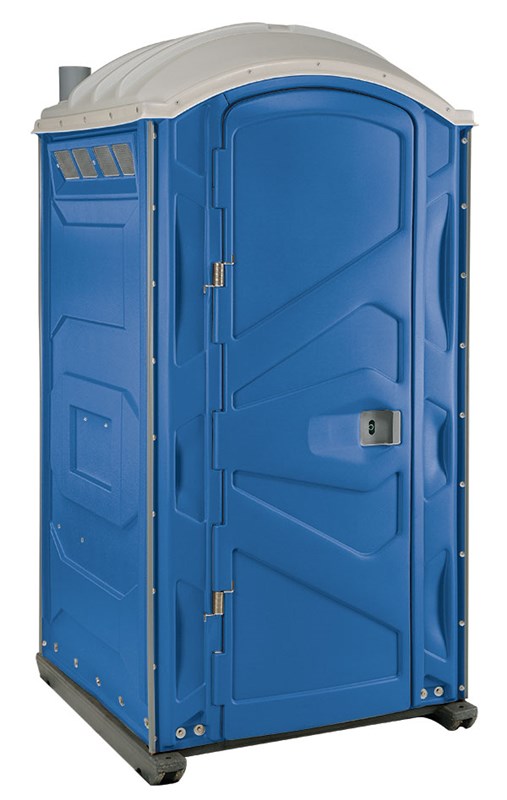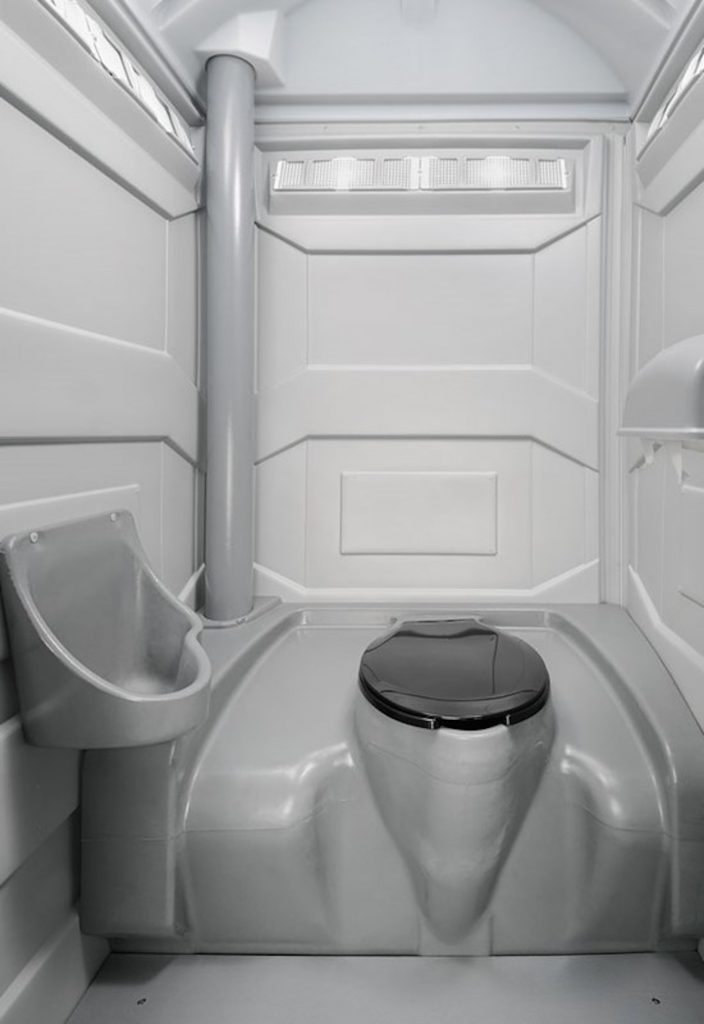 Wheel-Chair Accessible/ Comfort XL/ ADA Toilet
When it comes to ADA/ wheel-chair accessible accommodations and special facilities offering a larger size portable restroom – The Comfort XL restroom includes a wide doorway for easy entry and handrails for support.  This ADA Restroom makes it easy for wheelchair or walker access or parents with small children and  strollers.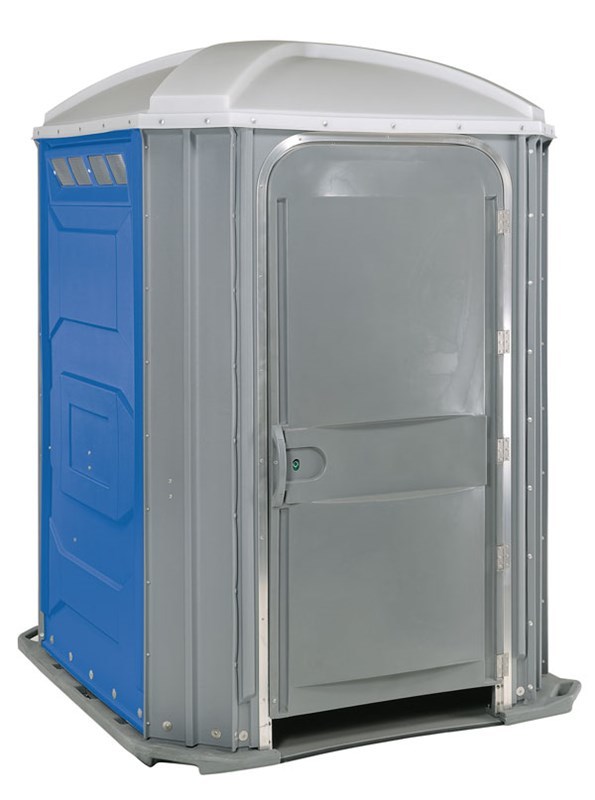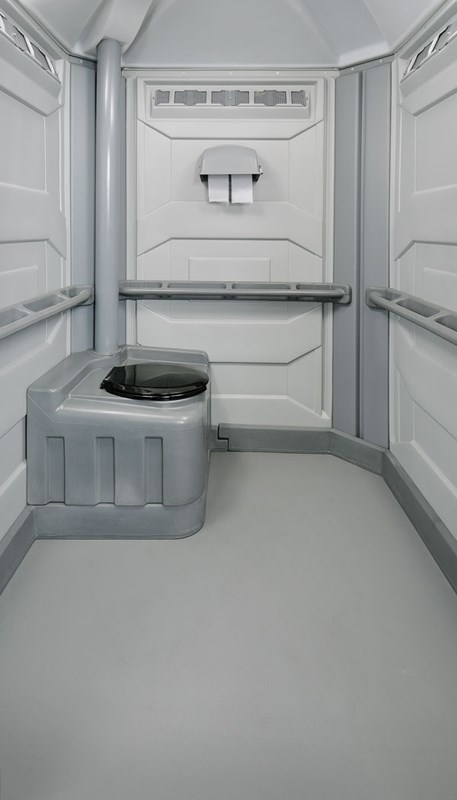 Worksite High Rise Construction Potty
A Standard toilet is also available with a metal sling so it may be lifted with a crane for elevated job site locations.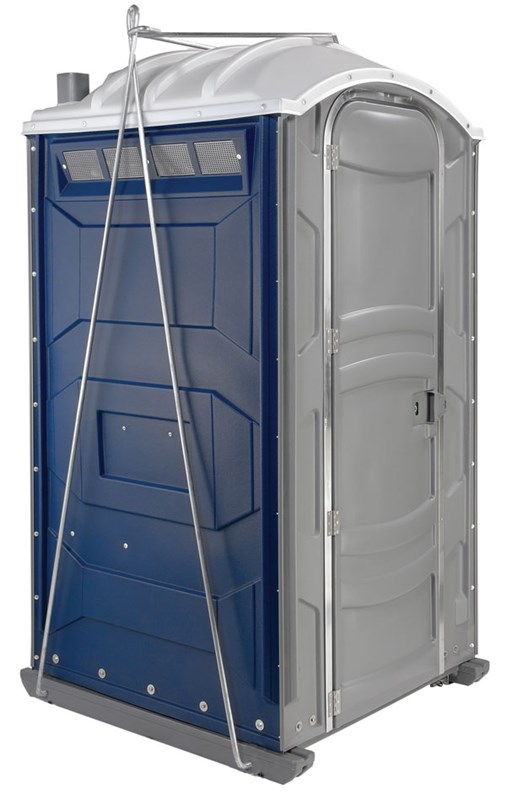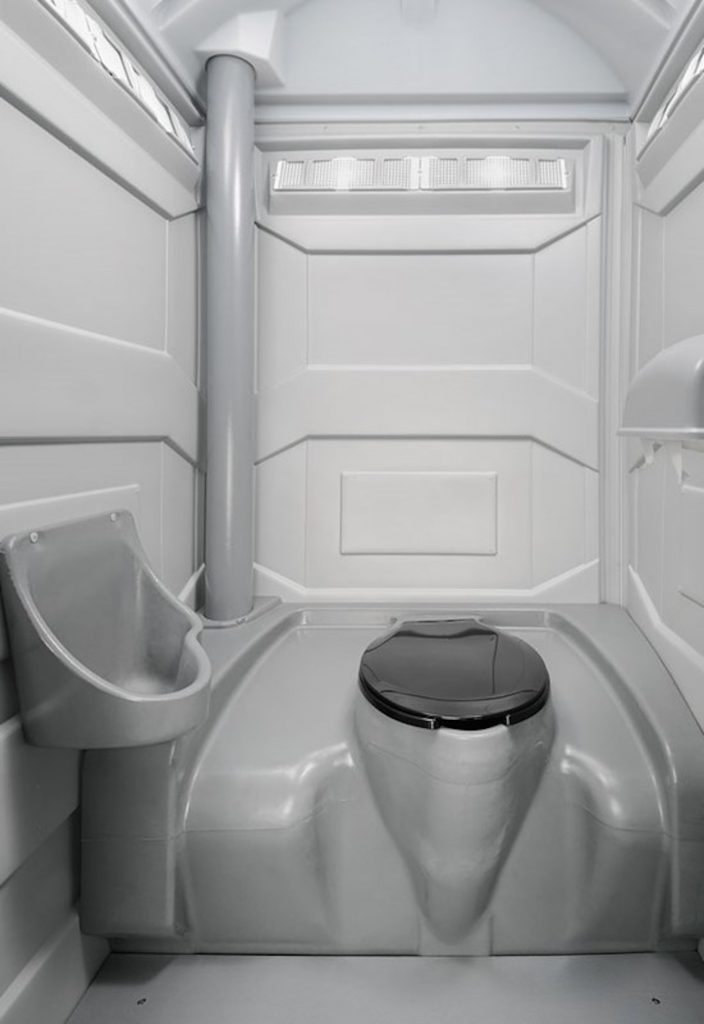 VIP Flush Toilet with Hand Sink
A first class individual restroom with the added comfort of flush and hand wash capability. This restroom is self-contained and features a sleek modern design perfect for small, more upscale events such as weddings.  Includes soap, paper towels and toilet paper.  The flush and wash controls are foot operated to ensure extra sanitation.